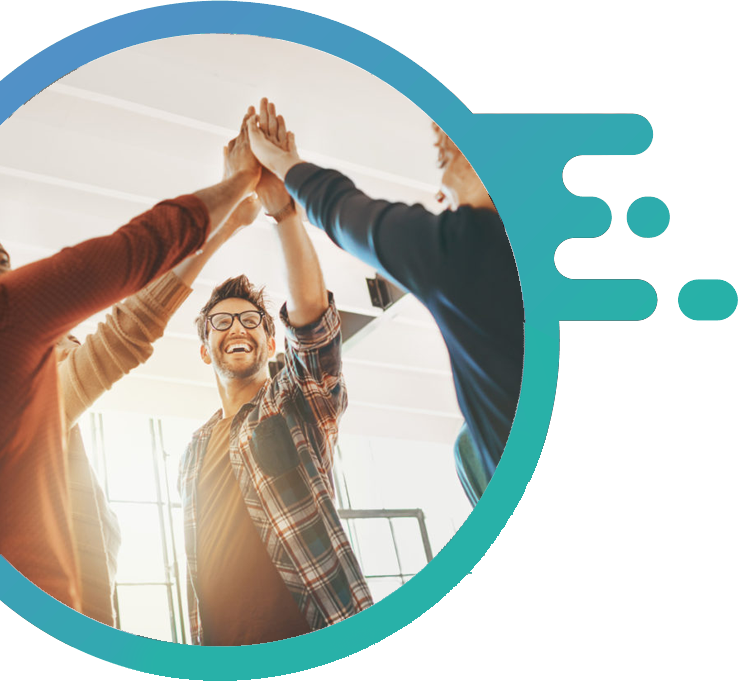 Cutting Edge Medical Devices is a vision for a future with connected technologies of healthcare which would improve the quality of life of the people in a country where 65% of the population still pays for their healthcare expenses from their pocket. We strive to create accessible and affordable next-gen healthcare solutions that would use a network of medical devices and people.
Cutting Edge Medical Devices Pvt. Ltd. is committed to create, develop, manufacture, sell and provide congenial aftersales services to our customers for innovative affordable healthcare devices for the masses. We are also empowering an A.I. enabled Digital Healthcare Ecosystem. We strive hard to justify our company motto of "BORN TO INNOVATE".
When my sister developed pregnancy-induced hypertension, during the last trimester of her pregnancy, her obstetrician advised her a regular weekly urine microalbumin test. This was a tedious process that needed regular visits to laboratories to submit the urine samples and collection of reports and visits to the doctor for treatment approval. I was asked if there was a possibility of home monitoring similar to a glucometer. I looked out for reliable solutions in the market but could not find anything for her. I had no option but to suggest the same method, however, this was emotionally a burden that I couldn't be of any help to my sister, being a doctor. Fortunately, the outcome of her pregnancy was safe. There are, however, many women across the globe who are not very fortunate. I kept working on this problem during my Ph.D. in biomedical engineering and also identified the gap that there was no point-of-care device across the globe that was reliable and accessible for early detection of this condition and also for detection of early damage to kidneys. This seemed to be the right opportunity, and it was in 2013 January that I was able to make a proof of concept. That's when my life changed completely as my passion for medical technology now had a vision of making high-quality accessible healthcare solutions.
Dr. Pankaj Parashar
Founder
Cutting Edge Medical Devices Pvt. Ltd.